The Confession of Judas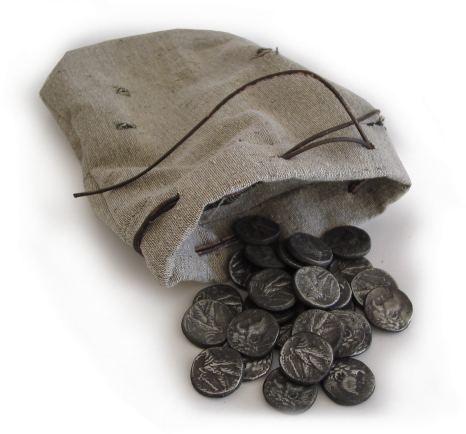 On preparing a Holy Week reflection on the anointing of Jesus as recorded in John 12 I remembered this version of part of the medieval mystery cycles that I rewrote as part of a production entitled "Testaments" staged in the grounds of Queens University, Belfast in 1999.
I Judas, was unjustly injured by Jesus, the Jew
And now am I perjured all of history through.
I tumbled to temptation, that much, sirs is true
I diddled the disciples of their dole.
From the twelve's total my own tenth I took
Twas easy to do for I balanced the book
Jesus never gave me a momentary look
But now look at him... Damn his soul.
But in Bethany betimes my bale did begin.
When a woman named Mary just wandered right in
Bringing beauteous box with best unction within
I wondered what she was wanting to do...
Bowing by his bed, and breaking open the box
She then larded the lot on your lordship's long locks!
For a man such as me twas the worst of all shocks
And I got into a bit of a stew...
What I waste! I did wail, that woman hath wrought
Sire certainly censure her, What could she have thought?
What blessing to t'burdened that balm might have bought
Its pretty price provide plenty for t'poor.
Please, please, for one more moment I pray you still stay
And listen, your lordships what our Lord did then say
"O Judas the poor shall be present alway
But I will soon go away."
The poor's plight pricked me not, to play no pretence.
What pricked me and pined me was the loss of my pence.
300 silver pence t'would have fetched at a fence.
And a tenth of that would have been mine
But now tis made up
And I go to sup
On the money I got from the chief of the Jews -
30 fine siller pence I did take as my dues.
And one thing alone I must do...