We Light This Candle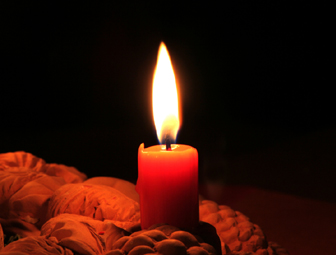 A short liturgy for the first Sunday in Advent.

We light this first candle...
to give thanks for Gods written word
Promising the coming of the Prince of Peace
A light bringing hope in the midst of the darkness of despair
Heralding a new Kingdom of justice and joy
Of righteousness and redemption
Of salvation and security.
We light this candle...
May its light overcome the darkness.