Saturday Supplement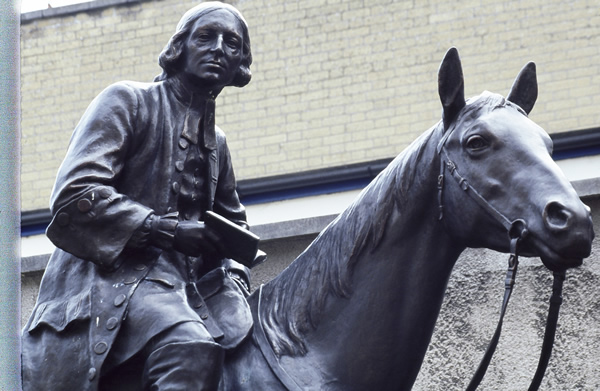 It has been good to be back on the virtual horse again this week- an appropriate metaphor for a Virtual Methodist given our founder's horse-riding prowess - I suppose had he lived today he may well have read his kindle on horseback, or had a special bracket made so that he could read his iPad while behind the wheel of his car, leading to his arrest for dangerous driving... But I digress... This current seam of productivity may not last with my upcoming move and frustrations in attempting to arrange for a transition of internet provision... But, in order to keep you, my recaptured audience, entertained and informed for today, while I try to pack more boxes (and watch the Lions match), here are a few of the miscellaneous bits and bobs that have caught my eye this week, grouped in my own idiosyncratic fashion.
PEWS etc
On yesterday's
Methoblog
site I came across this piece
"In Praise of Pews"
. I suppose I was interested, first because I am moving from a modern (1960s) church building with pews, to a brand new one without, but also because it appeals to my contrarian approach to things, and a belief I have that any debate about church furniture/music/liturgy/vestments is an exercise in missing the point... It also brought to mind another piece that I read whilst on sabbatical, with a photo of abandoned pews and a caption "Pews: Stop filling them." Its title was
'I'm done "Growing the Church"'
and it expressed perfectly my frustration with the programmatic approach to "church growth" that is all about quantity and rarely about real quality of relationships between people and with God... if it were then perhaps the concerns expressed in
Lisa Robinson's piece in praise of "pew-sitting"
would be addressed...
EXIT OF EXODUS
WESTBORO BAPTIST AND RUSSELL BRAND
I doubt that Westboro Baptist will change its approach in the wake of Exodus International folding - indeed Exodus was probably too liberal for them. Some time ago Equality House was established across the road from WBC as a deliberate counter-measure to their "gospel of hate", but this week I enjoyed reading about the
initiative of five-year-old Jayden Sink, who held her first "Pink Lemonade for Peace"
event on the lawn of Equality House last weekend. WBC apparently responded with obscenities... Just the way Jesus would!(?)
A friend also sent me a link for an
encounter between Russell Brand and representatives of WBC
on his American cable talkshow... Now I am not a bit Brand fan, but in 90% of what takes place on this video I'm with him (although not necessarily the way he says it)... Like the representatives of WBC I am not a fan of "Hallmark" Christianity but while there is a modicum of truth in what they are saying regarding the importance of warning people you love if you think that they are doing things that are self-destructive, their judgemental demeanour, their narrow definition of sin (they didn't respond to Brand's justified concerns regarding the environment) and their understanding of God's judgement and hell is not a "brand" of Christianity that I, or indeed many people would buy. Russell Brand, by contrast is, on the whole, gracious in his handling of these guys who clearly hate him and all that he represents to them...
Meanwhile, come on the Lions...
Shalom