Sing to the Great I AM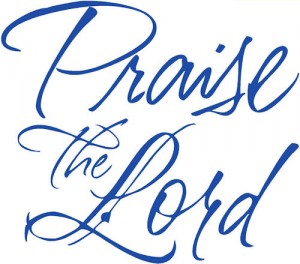 I've been rereading Dennis Lennon's "Fuelling the Fire" for some time now... and just finished it yesterday... But in one of the closing chapters he suggests, as a devotional exercise that we should rewrite Isaiah 43: 10-12 using contemporary language to fit our own situations... Never one to resist a challenge here is my effort... Why don't you give it a go:
Sing to the Great I AM a song ever old and ever new,
praise his name in this corner of the earth,
You who are stuck in traffic outside my window,
You who commute to your work in automotive bubbles
From where you live in splendid suburban isolation.
Let the the inner city resound with voices worshipping God;
let the towns and villages of this province sing for joy.
Let the people of Ballybeen and Balmoral rejoice;
let them shout praises to God from the rooftops.
Let them all give glory to the Great I AM
the One and Only
Ever Living God
and proclaim his praise in the land that he has made.
Selah